"People can see much more easily what their strengths are and understand where their potential gaps are and, from there, explore how best to take things forward." Sian Evans, head of talent and development, Home Retail Group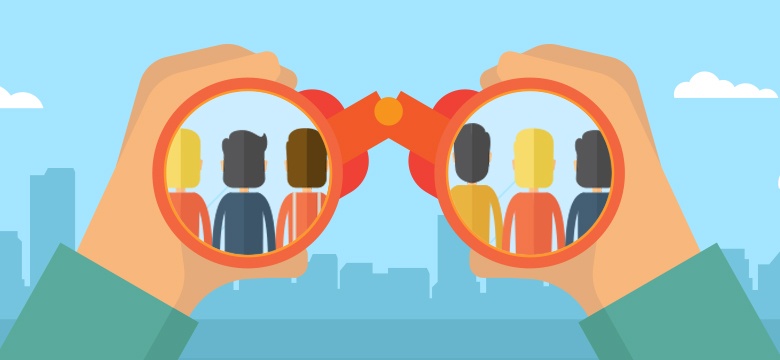 Being a 'talent detective' is, at its heart, simply having a clear idea of what 'good' means in the context of your organisation and organisational values, both good now but also the potential to be good in the future.
When I first came into Home Retail Group, the capability of many line managers to have good performance conversations was seen to be poor, so it was about developing a framework and set of tools to help them.
A framework for clarity
Our approach, based as it is around 'agilities', may not work for every organisation but what's important is that it resonated with our managers; it was something they could clearly understand and engage with.
People had never had a rigorous framework to work with before when it came to performance conversations; they had nothing to anchor the conversation back to.
What we have now is much greater clarity; people can see much more easily what their strengths are and understand where their potential gaps are and, from there, explore how best to take things forward.
Similarly, our talent development programmes have been important in how they've both identified cohorts of future leaders but also challenged, stretched and developed the skills, capabilities and, yes, agilities, of our managers.
It's never a done deal: always evolve
Building leadership resilience has also been a key area of concern for us as time has gone on. We have added additional modules around resilience, which have been really well received. And, in fact, that's an important point…
One of the key things we have done, and which has worked really well, is that we have been really clear from the word go this is something that is evolving, rather than a done deal.
The agilities people need to thrive will not stay as they are. Our programme is evolving and we are adding modules all the time. But, at the same time, it is important for there to be an underlying framework for your organisation right from the start.
For example, three years ago we were not really known for digital or what it might look like. But today, of course, we have a much clearer idea about what it means, organisationally, to be digital, how digital needs to be integrated into the day-to-day workplace and the importance of digital transformation.
Everyone needs to develop in the workplace
We are also aware that, even if you're not identified as high potential, you still need to be developing within the workplace. So, we have a lot of open curricular content that people can use and see from our programmes, a lot of testing, learning and experimenting tools.
Finally, it's important to keep looking outwards, to keep gauging what is going on, and what is working elsewhere. We have, for example, started to talk to other organisations about job swap opportunities.
What has become really apparent in the past few years is that we have a lot of homegrown talent who have only worked at Argos, who perhaps fell into retail 20 years ago and have been there ever since.
So we are looking at working with other organisations to provide job swaps – people can go into that organisation and see what they do and how they work.
If you've enjoyed Sian's take on talent, why not download The Little Book For… The Talent Detective to discover the five 'super skills' to talent detection?