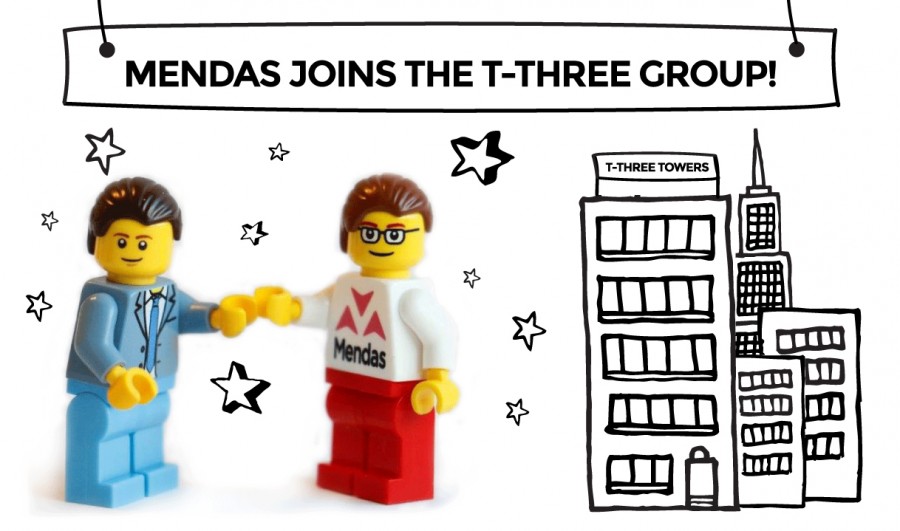 At the t-three group, we're working towards offering our clients game changing products and services which support clients in every nook and cranny of the employee journey.
So, to strengthen our arsenal of abilities, we're thrilled to announce that we have joined forces with Mendas.
For the past 17 years, Mendas have proven themselves to be true experts in assessment and talent identification, providing companies total assurance that they are recruiting and retaining the very best people.
Click here for a link to an easy-going booklet which explains everything that Mendas do.
We'd love to speak to you about it, so please do get in touch.