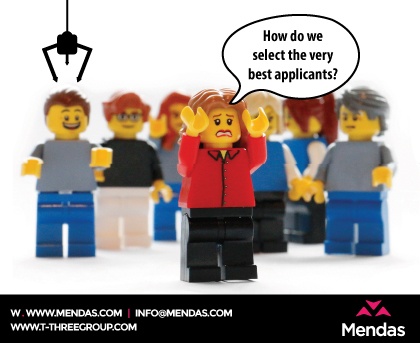 Recruiting can be a daunting prospect but Mendas can provide you with the reassurance you need to ensure you select the very best applicants.
With our help, you'll find the best qualities in the best people – the team members who will be instrumental in the growth of your company.
To find out more about how we do this, please visit http://mendas.com/what-we-do/assessment-for-recruitment.php
Get in touch to ask us more – email us at info@mendas.com or call us on 01954 710778.