Lucien Dulak, head of learning & development – Europe, Samsung Electronics, explains how organisations should foster a creative mindset.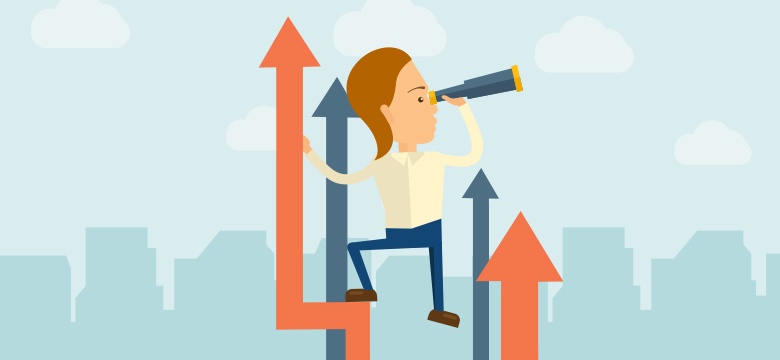 We see so much change in our markets, our consumer appetites, in business models, in levels of competition and in advances in technology, and that is happening at ever-increasing rates. But it's not just the speed of change that makes things so challenging. It's the increased uncertainty of what those changes will be.
Every market or industry right now needs creativity, and it has to be part of everything that organisations do. It has to be brought into how we create new business models, how we change the way we structure our organisations. We need to be creative about the way we lead and develop our people, the way we win business, our customer service and engagement, our processes, and more.
Don't expect innovation to happen overnight
Employees have to be asking the right questions to ignite and inspire change. They need to have the right insight, generate new ideas and evaluate those ideas effectively.
Employees need to be able to make the right decisions, create winning propositions and execute them, use feedback as new learning, and do that continuously. This should be how we do business across the whole organisation.
But you can't run a few courses and tell people to be innovative and expect it to happen. Nor can you think of this as a learning and development initiative, or a project management initiative. It has to be owned across the whole organisation and you have to coach people to understand their specific creative strengths.
Capture the hearts and minds of your organisation
Different business functions should work together to deliver programmes to improve creativity and innovation across the business. They should ask themselves what their business case for innovation is – one business case for innovation is not the same as another.
They need to think about what a creative mindset will do in their organisation to their employees, within their market. It will look slightly different in every organisation and it has to capture the minds and hearts of that organisation. Otherwise it won't gather the momentum it needs.
Everyone accepts that there is an increasing amount of change and uncertainty. And innovation and creativity will enable companies to succeed in a sustained way in their particular environment, recruit and retain talented employees and build an effective employer brand.
If organisations don't embrace innovation, they will miss opportunities which will ultimately erode their businesses. Creativity is crucial now, more than ever.
Found this article interesting? Then you'll love the book Lucien has co-authored with high performance coach Matt Follows, The Little Book For… The Creative Brain. How to unlock employee potential, drive innovation, and become a truly creative organisation. Download it now.